Partinc
Partnering with software companies creating efficiency and sustainability in organizations
About us
Partinc is a European investment firm that invests in SaaS, Software as a Service, companies supporting organizations to become more efficient and sustainable. We partner up with business entrepreneurs who share our engagement and long-term commitment, and provide the experience and resources needed to accelerate their business growth.
Investment approach
Partinc invests in growing SaaS companies in the Nordics and Benelux.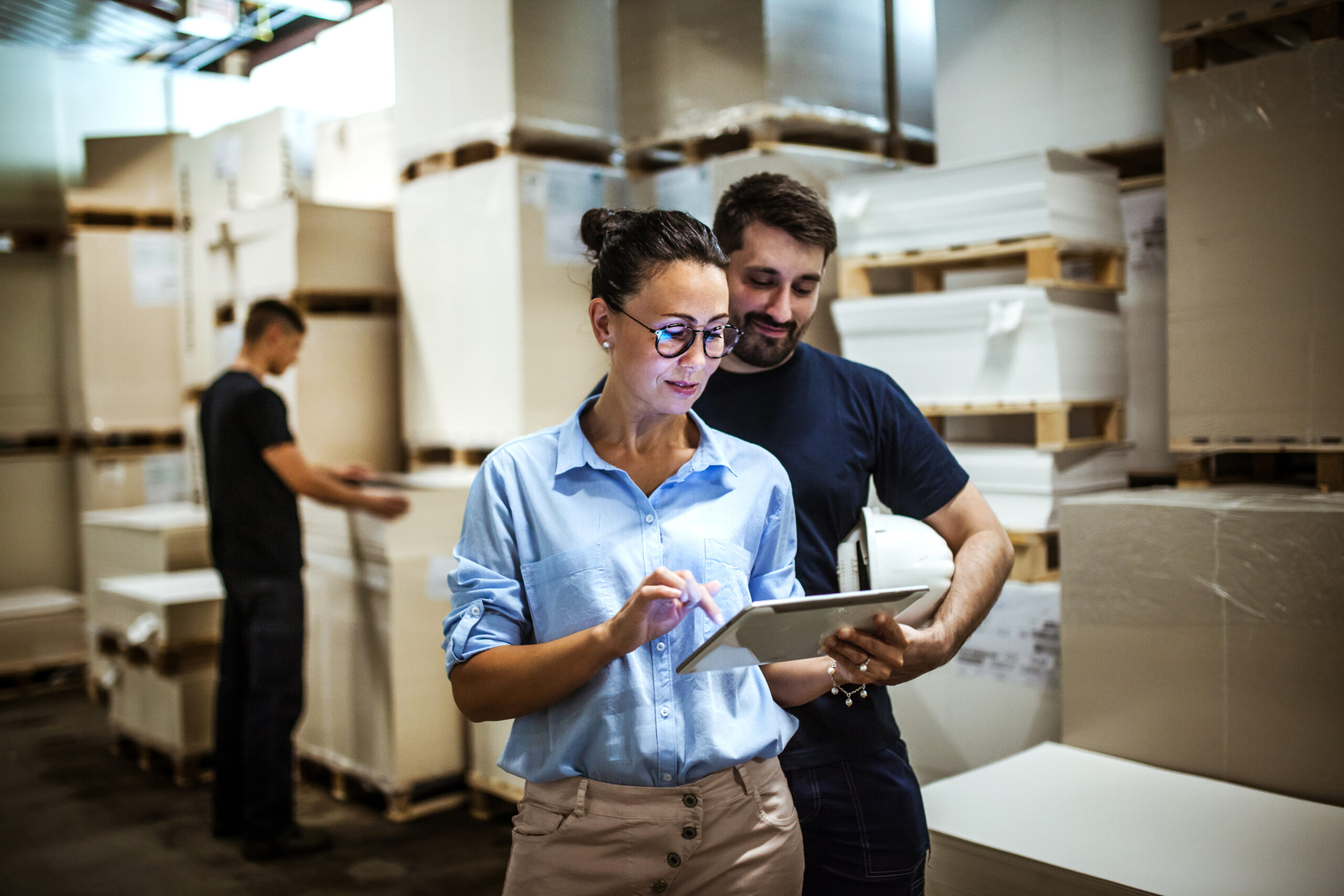 Software as a Service
The core of our investment strategy is to invest in companies with a scalable Software as a Service, SaaS, business model in place. Our focus is on businesses born in the cloud, but also companies transitioning from traditional software sales to SaaS subscription solutions are of interest.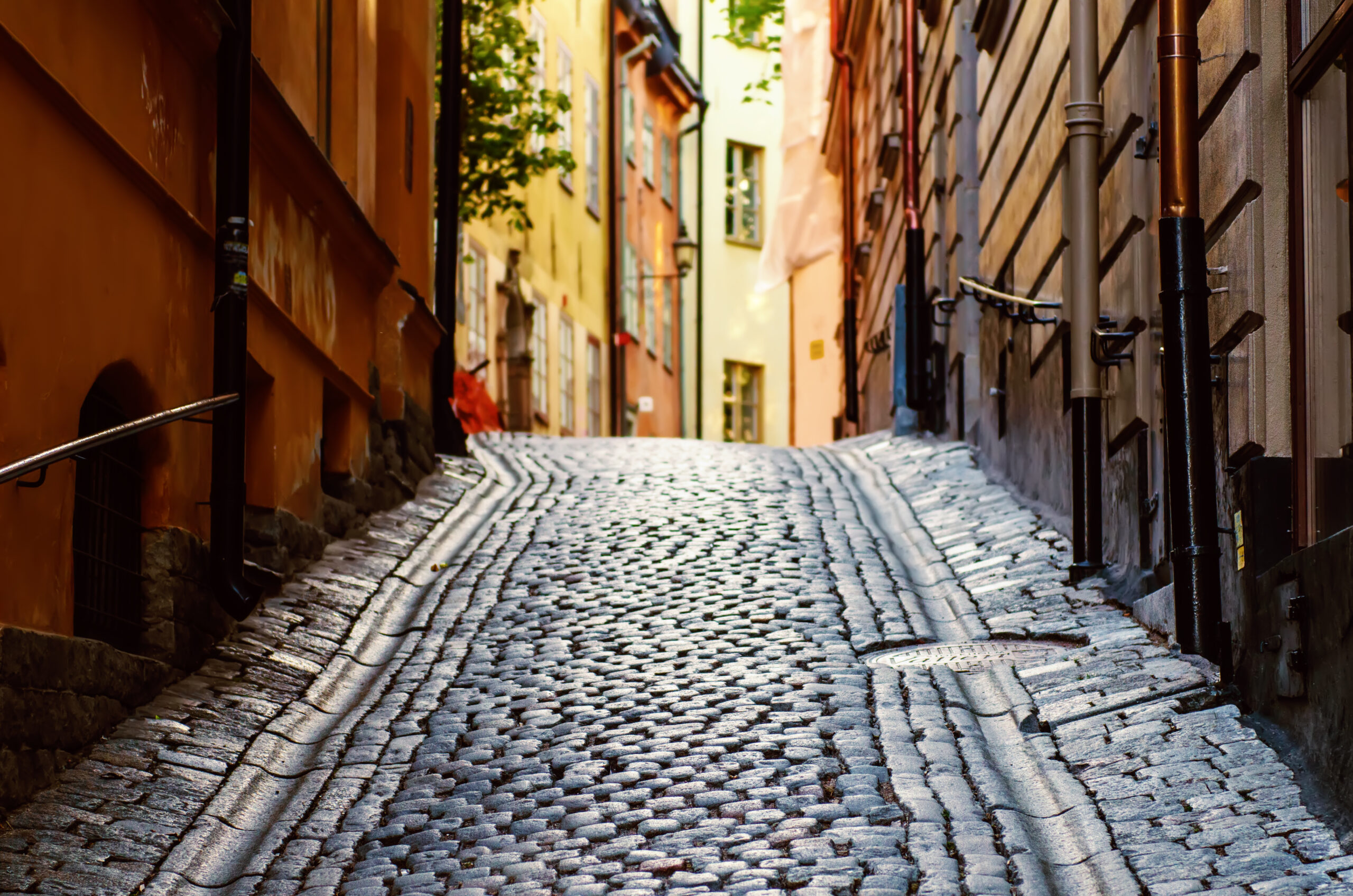 Growth and scale-up phase
We partner with companies with strong international growth potential and primarily engage in the early expansion phase or before the main expansion strategy is established.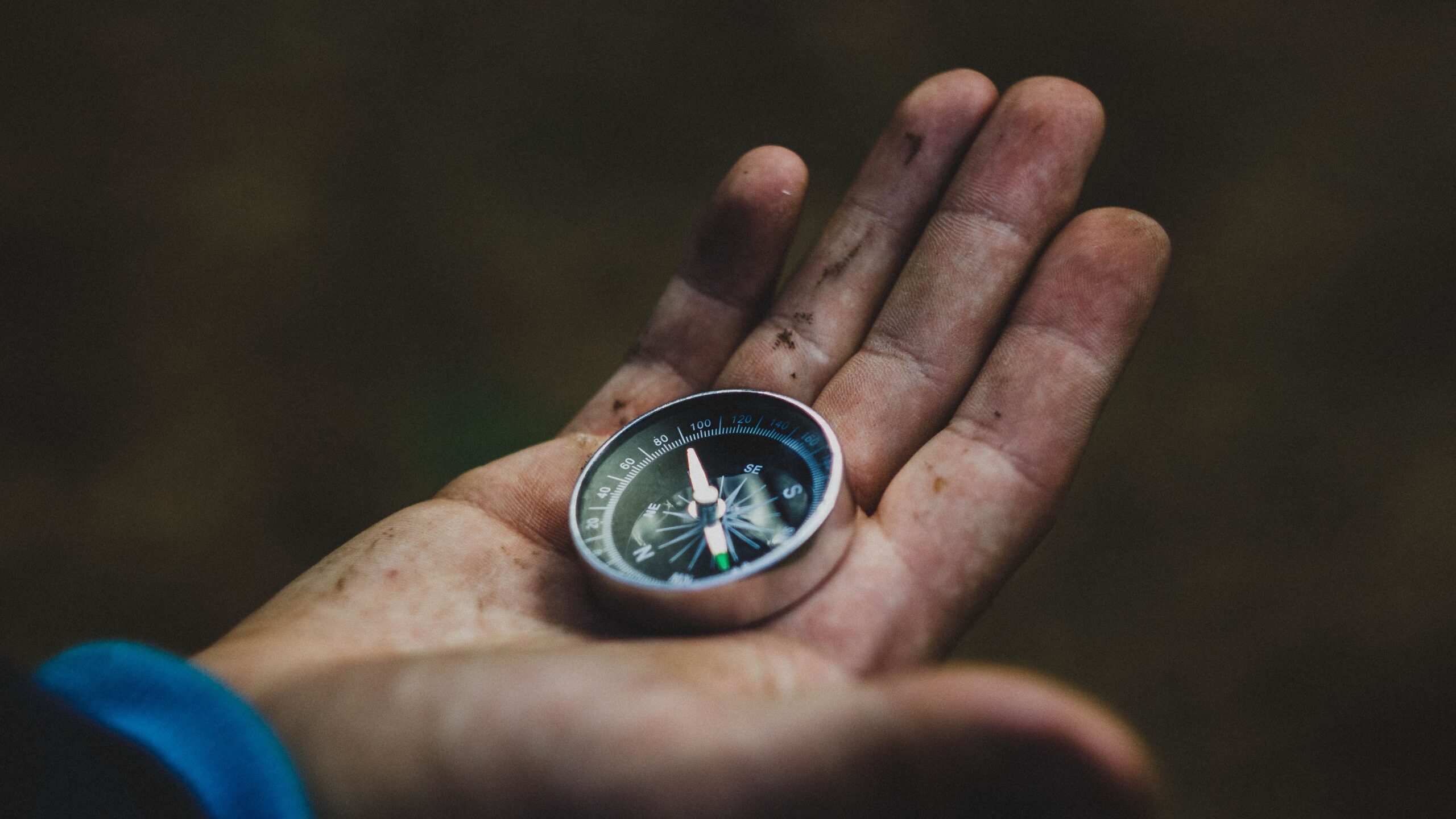 Active investor
As a committed partner, we actively support the founders, owners, board, and management in our portfolio companies. With experienced advice of how to build successful expanding businesses, we improve company performance and maximize value growth.
Portfolio
Our current portfolio companies operate within different fields, and offer various SaaS tools to make organizations more efficient and sustainable. Their solutions cover telecommunications and online-based communication, digitalization of documents, subscription based order-to-payment processing, management of idea workflows and sales flow processing.
Team
Partinc consists of two investment teams: one located in Stockholm, Sweden, and one operating in Amsterdam in the Netherlands.