Partinc Capital
We back SaaS companies with hands-on growth experience
About us
We are an early-stage investor in European business-to-business SaaS providers. We have a solid track record of scaling up small companies into international businesses. Our international team has hands-on experience of all phases, from founding a company to running a global corporate group; in our opinion precisely the experience needed to be an active and successful early-stage investor.
Investment approach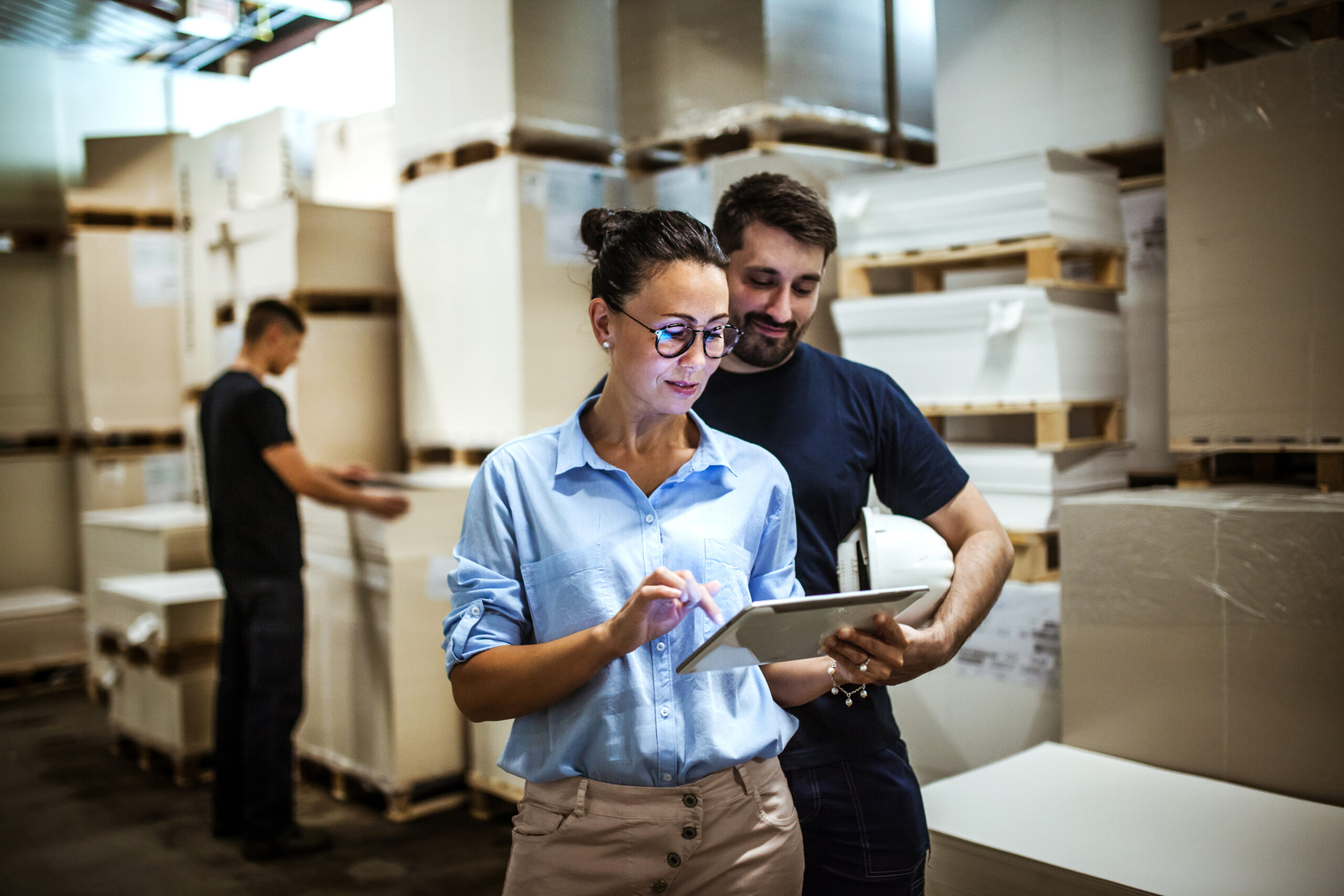 SaaS focus
The core of our investment strategy is to invest in companies that use a scalable software as a service business model. Our main focus is on companies born in the cloud, but those transitioning from traditional software sales to SaaS are also on our radar.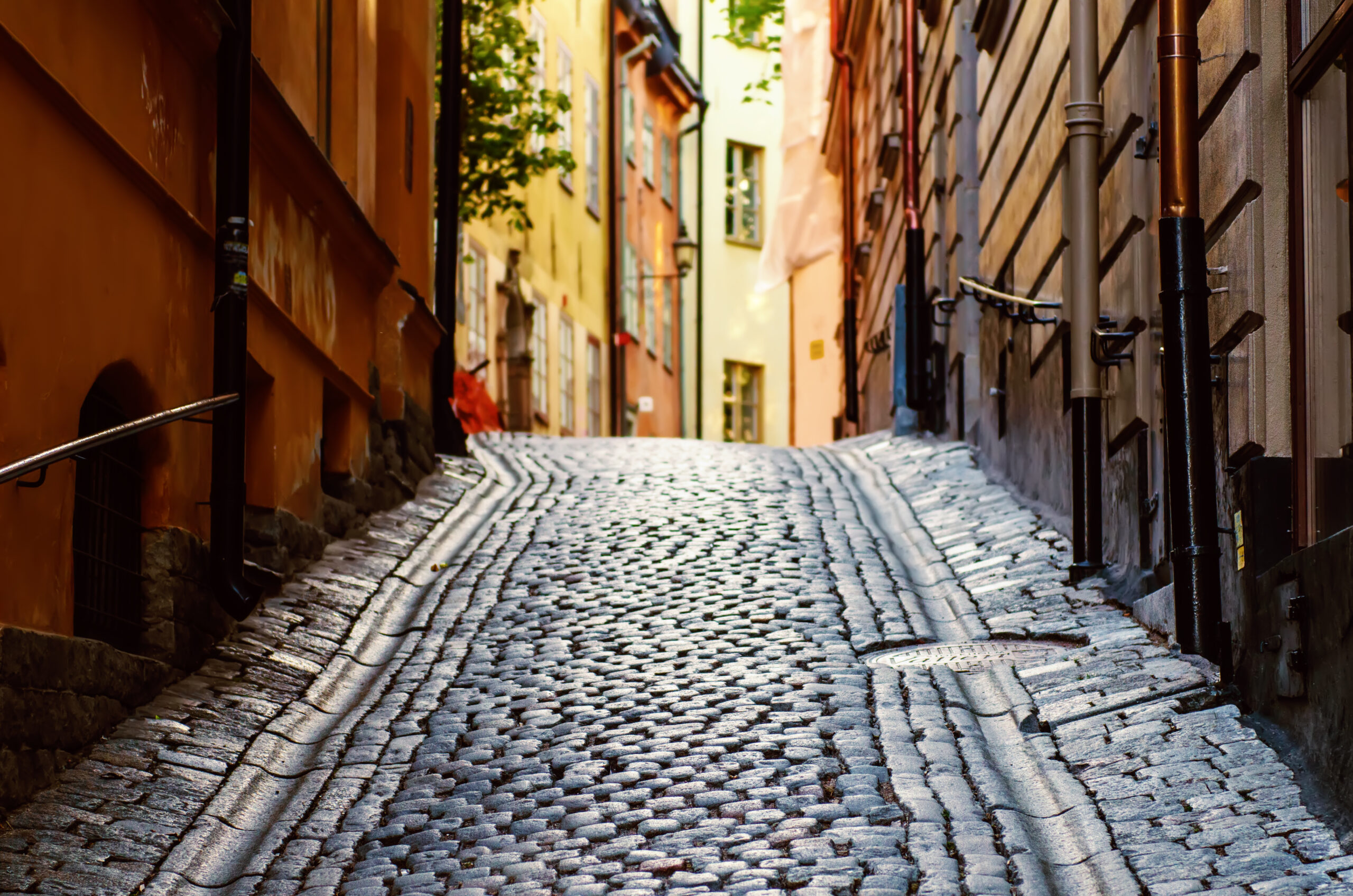 Start up and expansion phase
Companies with strong international growth potential are our sweet spot. The timing for our initial engagement is primarily early expansion or when the expansion strategy is yet to be established.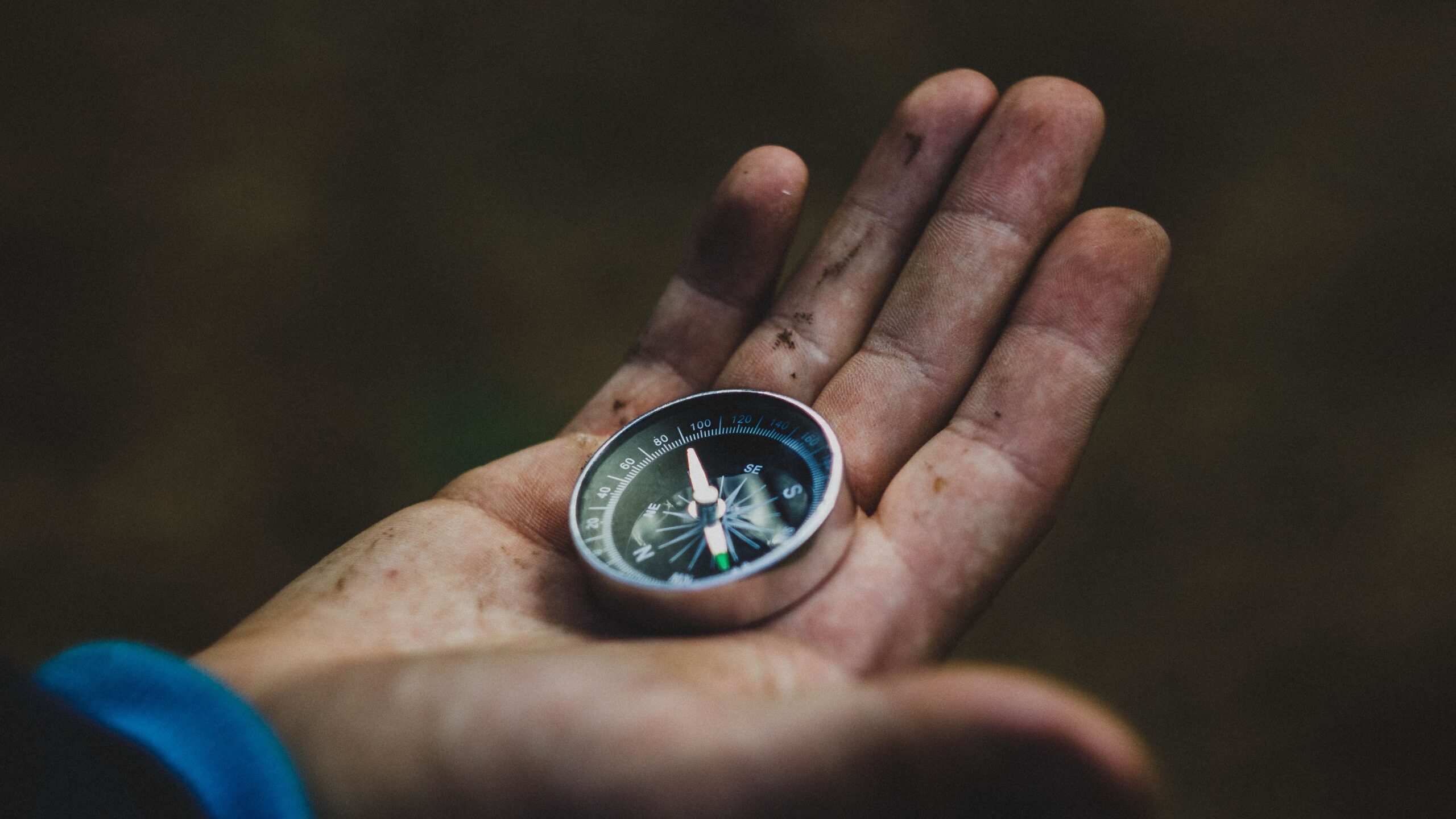 Active investments
We actively support the founders, owners, board and management in our portfolio companies. With hands-on advice for how to build successful growth companies, we maximize the value growth.